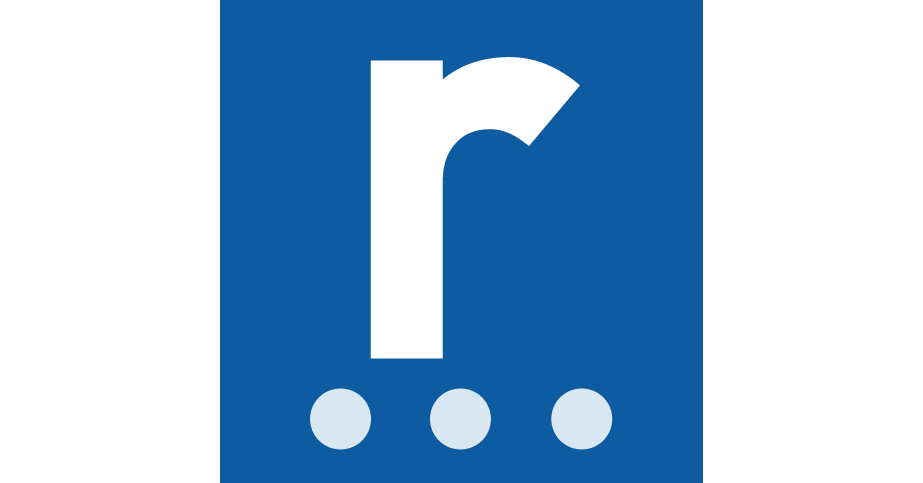 A global Facilities Management company is looking to add a Business Development specialist to their team in Saudi Arabia.
This is a niche client side role where the candidate will be responsible for helping the developer build relationships locally which in turn will attract the right type of businesses to want to be part of a large new mixed use city in the eastern region.
The role is only open to candidates who have Facilities Management or hands on Developer experience.
PRIMARY FUNCTIONS AND ESSENTIAL RESPONSIBILITIES:
Develop standard contractual terms and conditions aligned with local procurement policies and law.
Manage client relationships and identify opportunities for new / improved contracts
Analyse data and generate reports to identify potential for business growth
Monitor local and federal regulations
Undertake tendering on new projects and negotiate contract terms
Define strategies to procure operators for essential services and concessions
Establish relationships and negotiate agreements/deals with operators for essential services and concessions
Solving client's problems through: structuring analyses, applying analytical frameworks, and conceptualizing strategy development
Researching, aggregating and analysing data, synthesizing large quantities of information, and extracting meaningful insights to provide recommendations to our clients
Conducting complex analysis on excel and developing financial models
Provide support for potential, actual transactions and assists clients in all operational integration aspects of the transaction, pre and post completion
Support the Client in the development of Business Models for Capex investments, considering all relevant Financial metrics (ROI, NPV, IRR, Cash flow, P&L, etc.) including financial impact evaluation to ascertain benefits.
Undertake strategic cost analysis to support the Client business decision process for future activities and investments.
Participate in various cost committees, benchmarking exercises to support the Client in their business activities.
Procure and oversee contractors and vendors. Participate in tenders and RFPs to provide commercial assessment necessary for decision making.
Increase Site Teams Commercial Awareness
Source: Reed.co.uk – Saudi Arabia