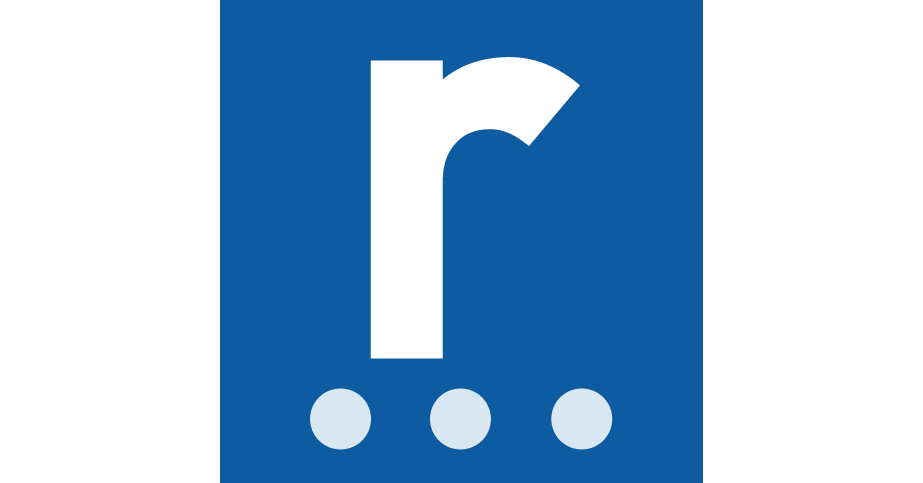 Reed
DIRECTOR OF OPERATIONS – QSR, BAHRAIN!
Delighted to be working with this well-established and expanding company who are now looking for a DOO for their QSR division!
Reporting to the COO and serving as a member of the Management Team, this position's primary responsibility is ensuring operational effectiveness by providing leadership for the Company's QSR Division's SBUs.
This position will lead and manage, strategically and operationally, the activities, operations, resources and personnel of the Company's QSR Division, ensuring these support, and are supported by, the activities of employees across the Organization, as required.
What we are looking for:
3-5 years of successful, high sales volume, operational, multi-unit management experience in the restaurant industry (not hotels)
Must have Gulf experience
Attention to detail and ability to work under pressure
Excellent communication skills, and strong interpersonal and conflict resolution skills
Ability to train/mentor others
Able to work independently but as part of a team when needed
Excellent MS Office skills
Basic business math and accounting skills, and strong analytical/decision-making skill
Proven ability to drive customer satisfaction, financial performance and employee satisfaction.
Demonstrated track record of workplace achievement in the selection, coaching and development of managerial employees
Exceptional team building capability
College or University Degree preferred
Salary Package Offered: BD2600 plus family status and standard benefits – no schooling allowance offered
CV's to
Unfortunately, due to the very high volume of applications being received at present, only short-listed individuals will be contacted.
Source: Reed.co.uk – Bahrain