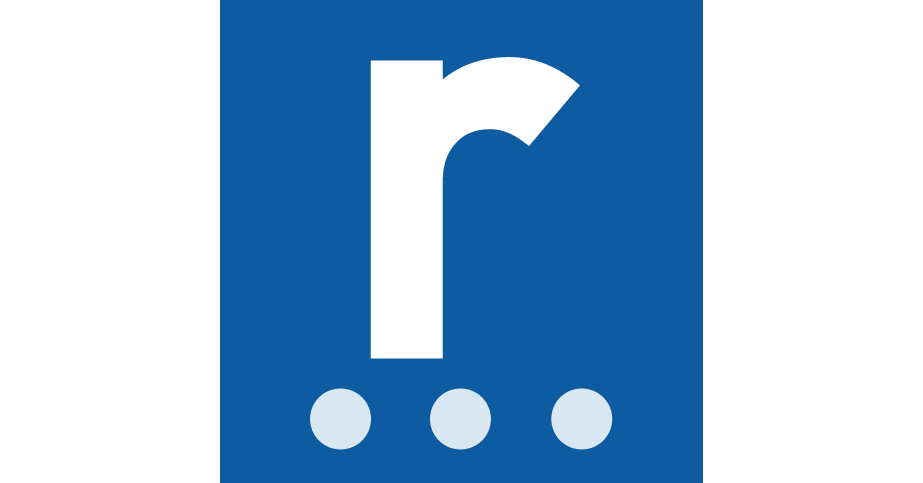 EYFS Teacher – Doha – August 2021
We are now accepting applications for outstanding EYFS teachers for an International Academy in Doha – August 2021
You will be expected to deliver the Early Years Foundation Stage curriculum while providing constructive & guided feedback to students both written and verbally. Be able to complete summative & formative assessments.
Job specification:-
* Successful candidates will hold a relevant Bachelor's Degree, a Bachelor of Education or the international equivalent.
A successful candidate will:-
Have excellent knowledge of the Early Years Foundation Stage programme.
Have a minimum of two years post-qualification teaching experience.
Have the ability to teach across the Early Years Foundation Stage.
*Experience of teaching EAL children would be advantageous.
Salary and benefits package:
Competitive Tax free salary between 10 to13 thousand QAR , depending upon qualifications & experience
Fully Furnished Apartment with paid utilities
Joining/repatriation ticket, Yearly annual return ticket, medical insurance, visa and residency for self and one nominated dependent
Private medical insurance
End of Service Benefit Gratuity of 21 days of basic salary as per Qatar Labor law
The school
An Academy that provides a world-class education system, whilst maintaining the highest standards of excellence and cultural integrity.
Their curriculum is based upon the proven and well-established curricula frameworks of both the English National Curriculum and Cambridge International Examinations (CIE) programs of study and on the most current research in education applied to the specific context of the State of Qatar.
For more information about this role, please send your CV to
About ASQ: the perfect match between international schools and candidates
ASQ International partners with a number of exceptional international schools across Asia and the Middle East to offer the latest and best selection of educational positions.
We will help you find the right role in a school and location that suits; and work closely with you to ensure you get the job that you want abroad.
We are also here to guide you through every step of the recruitment process, and provide a wealth of resources and friendly expert advice to support you in your search for the perfect role.
Please note, even if you are unsuccessful on this occasion, we will keep your details on file in the ASQ International talent pool, as you could be perfect for one of our future international positions.
Source: Reed.co.uk – Qatar