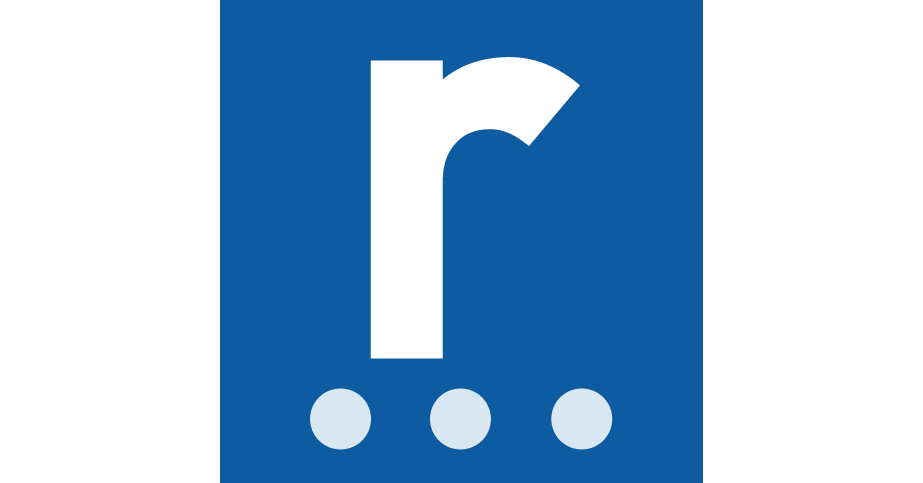 Reed
English Teacher – International School – Jeddah, Saudi Arabia
We are seeking to appoint an outstanding, ambitious and dynamic English Teacher to join this strong and thriving department. The role is to start in August 2021 on a 2 year renewable contract.
The role
This role would suit an experienced Secondary English Teacher who is searching for an opportunity to join a dynamic and well-established international school that is committed to raising student achievements; perfect for inspirational teachers who want to leave a lasting impression on students.
Through your creative and dynamic attitude you will help inspire enthusiasm and a love of learning English in the students, and maintain the high standards of a robust English department.
This is an opportunity to work in a unique, challenging and rewarding teaching role, which provides the chance to live in and explore Jeddah, its people, its culture and its language in a deeply immersive way.
The ideal candidate
To set yourself apart from other candidates, you must demonstrate:
Fully qualified teacher status with an internationally recognised teaching qualification – Ed or PGCE.
An ability to inspire a lifelong love of learning
Enthusiasm, commitment and flexibility
Minimum of 2 Years full time experience required
Excellent command of English Language.
The benefits
Tax free salary
Contract renewal bonus
Visa
Air Ticket Allowance
Medical Insurance
Luxury accommodation and utilities paid
The school
A leading and dedicated provider of all through education in Jeddah, Saudi Arabia. It has established its excellent reputation serving the local, national and international communities. They believe in continued professional development and creating a warm and professional environment for both students and staff to strive in.
To Apply
Please send your CV to
Please note that shortlisted candidates will be contacted within 10 working days from receipt of CV.
Source: Reed.co.uk – Saudi Arabia