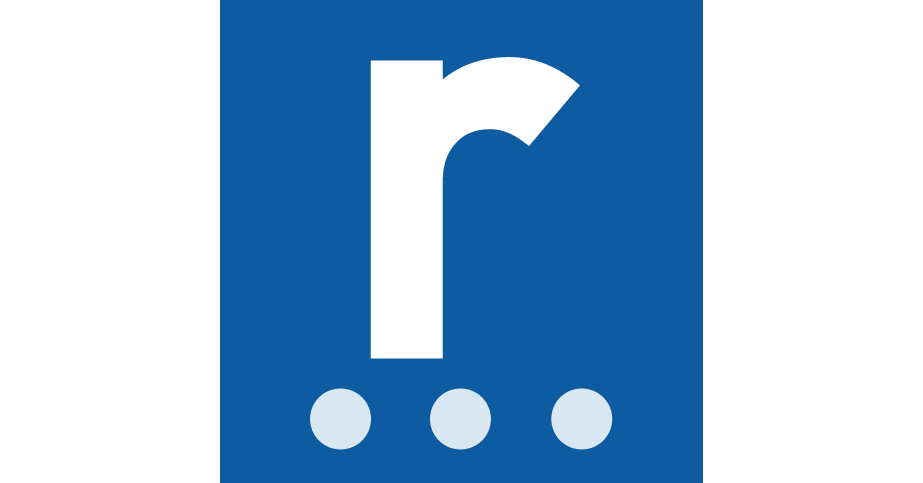 Professional Barber or Hairstylist opportunity to work in a creative Salon based in the Kingdom of Bahrain
(Must have worked with top brands such as Toni & Guy)
From moustaches, beards, cutting, restyling, dyeing and hair treatments, we are looking for a Hair professional that is confident in all aspects of barbering and gent's hair services.  We are looking for a Barber/Stylist that can offer the best in fashionable styles and new techniques and keeps up to date with all the latest hair trends. You must be fully qualified and hold a certificate/diploma in Barbering or related Hair course In your day to day role you will cutting hair, shaving breads, styling and dyeing hair and providing advice on professional hair treatments and general hair care while offering a 5-star customer experience.
TAX FREE PACKAGE ON OFFER
TAX FREE Basic Salary 400 – 600 Bahrain Dinar (Depending on experience)
OTE: £26,380 approx with Commisson included 
Commission – Min sales target (up to 7% over target)
Accommodation Allowance
Flights, Visa
Spa Elite | APPLY NOW via this advert or contact us directly
Our expert team are available to discuss this opportunity with you in more detail and can fully support and advise you with your next career move.
COVID-19 – Despite these challenging times, both Spa Elite and our client will be conducting interviews via an online platform and looking to arrange travel on acceptance of offer, providing local travel advice permits. If you are already living in the Middle East, please clearly state this on your application.
Ref: BH-112
Source: Reed.co.uk – Bahrain