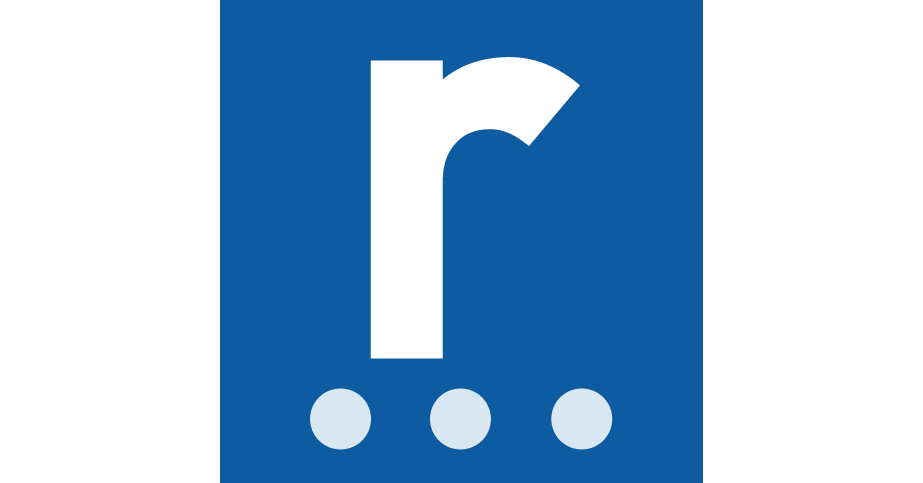 HEAD CHEF – HIGH PROFILE RESTAURANT OPENING – QATAR!
Very exciting opportunity for a creative, talented & hard-working Head Chef to be part of this incredible team and head up the kitchen for of this high-profile restaurant & bar venue!
We are looking for a Head Chef who has worked in top Japanese and Peruvian style restaurants in major cities. Must have Gulf experience and new opening experience is beneficial.
The successful individual will be well-presented, someone who is an extrovert and a charismatic, effective leader and communicator. Must thrive under pressure in a fast-paced, high volume environment and get a real buzz from running a busy kitchen, consistently delivering fantastic top!
As Head Chef, you will be managing, mentoring & inspiring a large team of multi-cultural staff, driving the business forwards and ensuring that it is a huge success! Must be a good Kitchen Manager who can control costs and run a kitchen to budget!
Salary Package: QAR25-30k pm basic plus company provided accommodation plus medical, flights, visa etc.
Unfortunately, due to the very high volume of applications, only short-listed candidates will be contacted!
Source: Reed.co.uk – Qatar