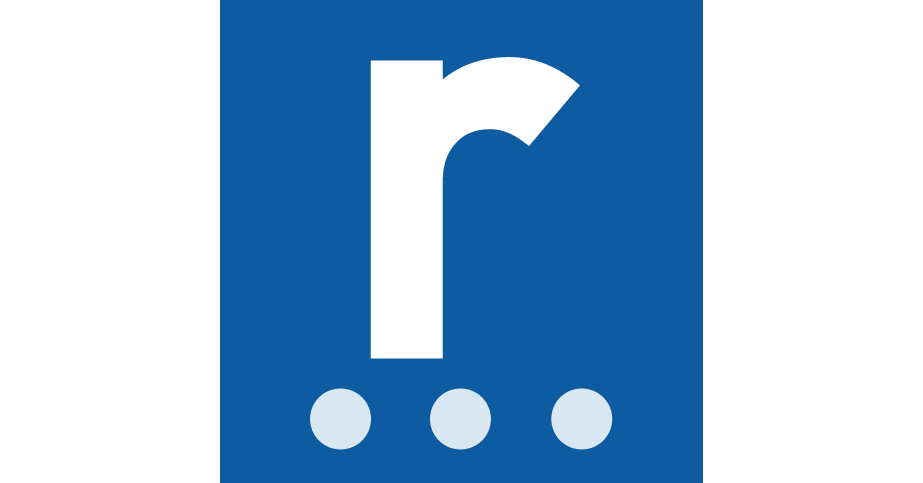 Reed
HEAD CHEF – MEDITERRANEAN CUISINE, SAUDI!
We are looking for a creative, talented and experienced Head Chef for this well-established Restaurant!
We are looking for a Senior Chef who has worked in fantastic Mediterranean restaurants in major cities like London, Singapore, etc
As Head Chef, you will need to be creative in menu planning in accordance with company high standards and knowledgeable of costing and budgets, a great leader who enjoys training and developing their staff and working with strong local workforces.
This is an excellent opportunity to use your experience of at least 3 years working in excellent standard recognised Mediterranean restaurants and building up a team in creating a memorable dining experience.
Gulf experience is always beneficial but not essential for this role.
Salary Package Offered: SAR18,000-23,000 pm all inclusive plus medical, flights etc
CV's to
Unfortunately, due to the very high volume of applications at present, only those short-listed chefs will be contacted!
Source: Reed.co.uk – Saudi Arabia