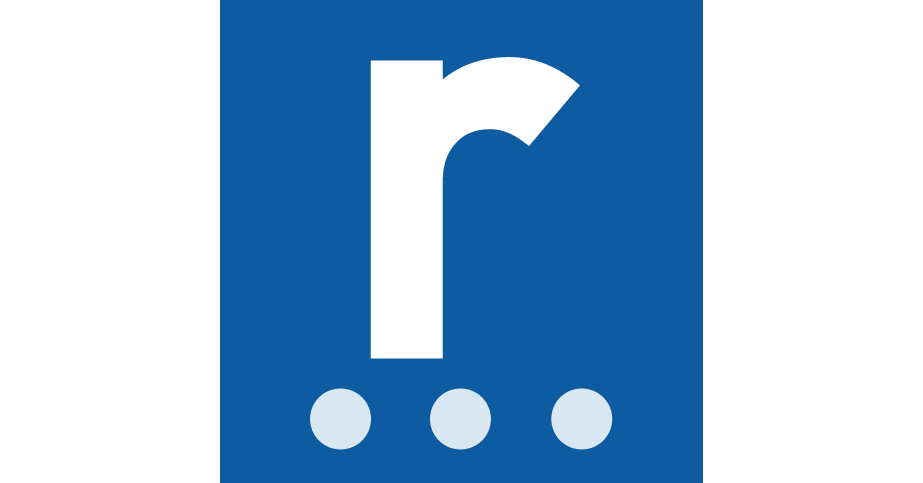 Reed
Market retail leader looking for a Head of Service Procurement.
Main Duties and Responsibilities:
Responsible for the development, implementation and on-going management of the Procurement Strategy.
To lead the development and implementation of procurement policies and system strategies to support tendering, contracts management, spend analytics and supplier performance management.
To lead the development of new supply chains including small/medium enterprises (SMEs) to create greater competition and align the business to category procurement strategies.
To drive continuous improvement, best value and quality improvements within the team and departments in challenging existing practices and actively seek ways to achieve better outcomes, contributing to ensure key performance and financial targets are met and corrective action taken where necessary.
To leverage resources across all boundaries to support business goals, bringing all expertise necessary to address the institutions challenges to safeguard against contractual and commercial risk.
To report to the Senior Executive team and respective committees as may be required from time to time to provide up to date status reports on procurement to include development, demonstrate value for money and compliance to regulatory procurement requirements, including Anti-Bribery and Corruption and Fraud.
To ensure all aspects of regulatory compliance are adhered to in regard to the respective Procurement Policies and external requirements.
To develop excellent and effective collaborative relationships with key stakeholders and external providers and other agencies to ensure strategic and operational needs are fully understood and incorporated.
Implementation of appropriate Frameworks.
To lead and motivate staff and ensure that they receive appropriate support, training and development to achieve their potential. To line manage the sustainable Procurement Manager, Procurement Officer and Supply Chain Manager.
To identify and address procurement training needs across the business for individual and organisational development.
Establishing and managing future demand and capacity planning including the development to supplier risk management.
Promote importance of procurement across the organisation and best practice through continuous improvement
Act as the principle conduit for formal communications with external companies during the procurement process.
Facilitate development of relationship with existing and potential suppliers.
To work within the relevant legislation, policies and procedures.
To participate in the Annual Performance Development Review Process.
To actively support equality and diversity policies.
To attend training courses as identified and agreed for appropriate development.
Undertaking other duties not specifically stated which from time to time are necessary without altering the nature or level of responsibility.
The ideal candidate will have retail, hospitality or FMCG experience in the above fields.