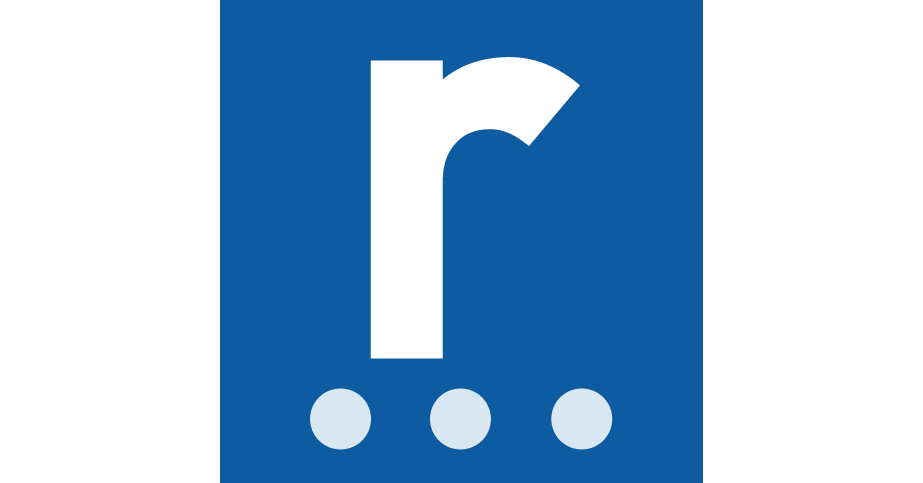 WOULD YOU LIKE TO WORK WITH TOP FITNESS PROFESSIONALS AND TRAIN AN ELITE CLIENTLE? 
Our Exclusive Client is like no other gym or wellness space that you know. This is a Company and environment where your career can reach new heights. You will be provided with an exclusive training environment and the opportunity to work in the KSA region. An exciting place in the world to be right now as "Saudi Arabia Is Building A Whole New City With Wellness In The Blueprint". This is a state of the art, luxury, private wellness club catering to VVIP and high net worth individuals and Spa Elite is looking for some of the best trainers from around the world to join them on their exciting journey.
If you or any of your training connections have the following expertise and experience then we would like to hear from you NOW
We are currently conducting interviews and making job offers to start ASAP on the following roles;
HEAD PERSONAL TRAINERS | 8 – 10 + Years' experience & relevant qualifications
SENIOR PERSONAL TRAINERS | 6 – 10 Years' experience & relevant qualifications
GROUP EXERCISE TRAINERS | 4 – 7 + Years' experience & relevant qualifications
PILATES REFORMER INSTRUCTORS | 4 + Years' experience & relevant qualifications
PERSONAL TRAINERS | 5 – 7 + Years' experience & relevant qualifications
Alongside a fantastic benefits package, this is once in a lifetime opportunity for personal progression as our Client sets about achieving their ambitious plans to open new clubs worldwide. We are seeking Trainers with positive, high energy personalities who are ready to take on this exciting career opportunity. As you would be joining at the early stages of our Clients' growth plan, you will be at the forefront of the business and front of the line for promotion with hard work and dedication. As you would expect, our Client is offering a very competitive remuneration package.
TAX FREE PACKAGE
Salary – be based on your experience and qualifications (please contact us)
Accommodation (discussed on application)
Transport allowance
40 Days holiday
Full medical insurance
Flights and Visa costs covered
At least 5 hours of paid time per week dedicated to your own training and personal development
The opportunity to enrol in some of the best training in the industry
Long term career development with endless opportunity to grow within the business
APPLY NOW via this advert or contact Spa Elite direct | Our expert recruitment team are available to discuss these opportunities with you in more detail and can fully support and guide you through your application to maximise your chance of securing a job offer with our exclusive Client.
REF: KSA REGION
COVID-19 – Interviews are going ahead for these roles and will be conducted via our online interview platform. Local and government guidelines will be adhered to.
Spa Elite is a Multi-award winning, specialist recruitment business with over 14 years industry experience within the Spa, Aesthetic and Wellness sectors. Spa Elite is acting on behalf of the Client as a Recruitment Agency. Proud members of the Recruitment and Employment Confederation.
Source: Reed.co.uk – Saudi Arabia