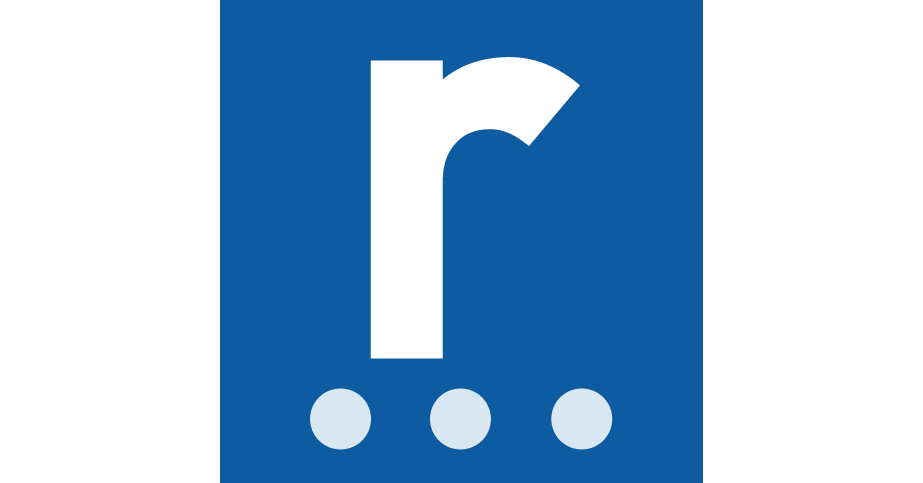 Reed
Job Title: Inside Sales Representative, Arabic Speaker (2 years of Inside Sales/Banking experience required)
Location: Abu Dhabi/Remote
Salary: €55k (€66k with OTE) / 242,000 AED, with OTE taking your package up to 290,000 AED
REF: J10847:INT
Sector: SaaS/Retail Banking
Bi-lingual with fluency in English and Arabic required
We are a diverse group of Mambuvians, and we are growing fast across 30 countries and 6 continents (not enough banks on Antarctica!). Our eyes are on the future, and we believe we can achieve our mission together by working agile, harnessing the latest technology and having a positive impact for future generations by improving the environment we are in.
We're now looking for confident, engaging bi-lingual candidates, with fluency in English and Arabic and some experience, to help further promote our market leading platform across the globe in new marketplaces. We received our latest round of funding in January – this is a hugely exciting time to join the company!
Inside Sales Representative Package: 
– A competitive basic salary of €55k / 242,000 AED
– €66k total package with OTE/Commission / 290,000 AED
– Laptop and Mobile
– Incentive company holidays that reward success
– Throughout the summer months of June, July and August – 4 day working weeks!
– Excellent progression, learning and development potential based on your strengths and interests. Our commercial team is doubling this year, and there are many progression routes open to you beyond Inside Sales
– Regular socials in a welcoming, inclusive environment
– Lucrative bonus and incentive schemes
– Flexible working patterns
Inside Sales Representative Role:
Responsible for driving pipeline build activities within your designated region, you'll be qualifying inbound leads as well as creatively driving outbound prospecting activity.
GTM Solution & Positioning:
– Research and analyse the target accounts in territory and establish first contact to the stakeholders
– Demonstrate the ability to talk to industry trends, client challenges and how Mambu's go to market solutions can solve their needs
– Demonstrate understanding of key personas to target and the key messaging to be delivered
Inbound and Outbound initiatives to generate pipeline:
– Demonstrate ability to quickly analyse inbound leads and deploy GTM approach
– Demonstrate ability to understand target accounts and create a cadence plan to successfully achieve outbound success
– Demonstrate ability to own book of business and run a structured nurturing process
– Ability to qualify leads by leveraging the Mambu sales process
– Show ability to work alongside Marketing, Partners and Sales in the handover process of a lead through to opportunity
Market Feedback:
– Ability to aggregate market information and provide feedback to the necessary stakeholders which allows for further GTM refinement
Forecasting and reporting:
– Accurately forecast lead conversion
– Understand pipeline build requirements to hit targets
– Provide insightful reporting to management and the region operated within
Inside Sales Representative Requirements:
– Educated to degree level
– Bi-lingual fluency in English and Arabic
– Some experience – 2 years of Inside Sales experience of any kind and/or a banking background is required
– Strong communication and interpersonal skills
– Hands-on hunter mentality and a personality that thrives in a target driven environment
– A creative approach to new routes for leads and opportunities, with a decisive mind-set – not afraid of failing and knowing when to change and adapt
– Detail and process orientated
– Resourceful, with a research and analytical mind-set