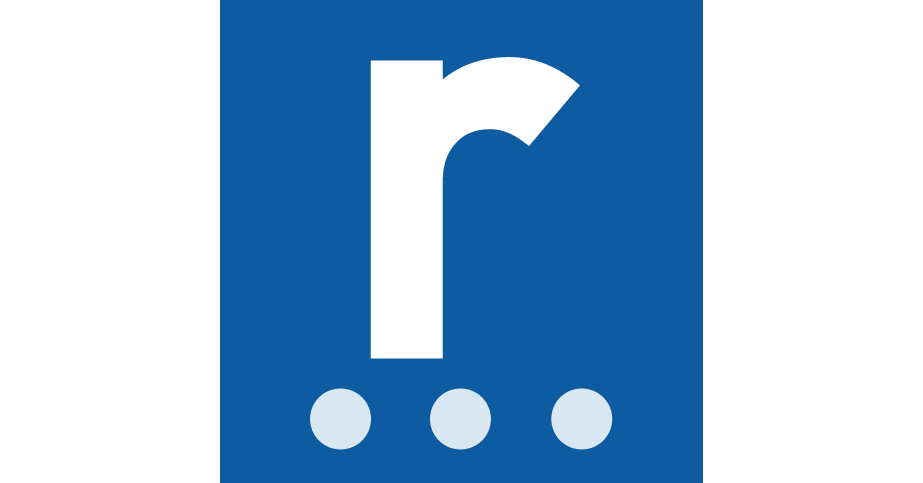 JAPANESE EXECUTIVE CHEF – MICHELIN EXPERIENCE REQUIRED
COMPETITIVE TAX-FREE PACKAGES AVAILABLE
UAE
We are looking for a creative, talented & experienced Japanese Executive Chef for this fine dining restaurant in Dubai! 
The ideal Executive Chef for this role must have a solid career history, having worked in traditional fine dining Japanese Restaurants. As Exec Chef, you will need to be creative in menu planning in accordance with company high standards and knowledgeable of costing and budgets, a great leader who enjoys training and developing their staff and working with strong local workforces. 
This is an excellent opportunity to use your experience of at least 5 years working in excellent standard recognised authentic Japanese restaurants, as well as Japanese location experience desired.
Competitive expat package available