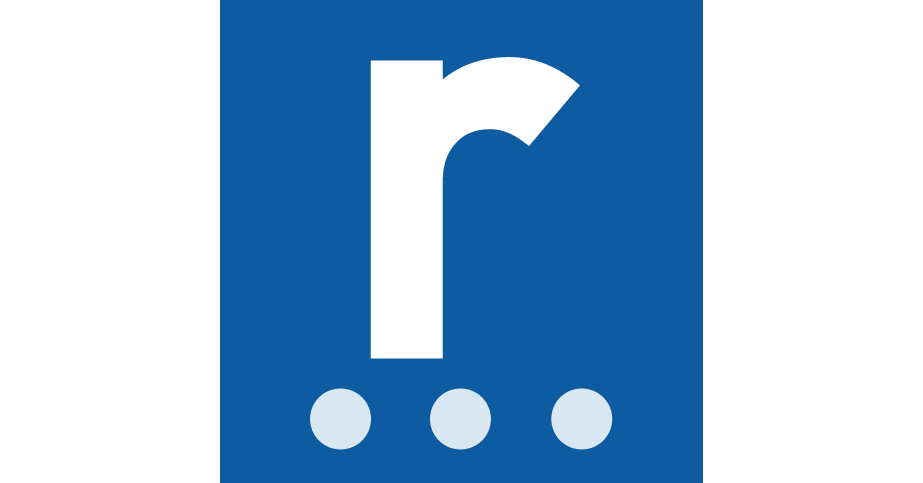 My client , the worlds leading producer of chemical and energy is currently looking to hire experienced Management Consultants on a permanent basis to join them in Saudi Arabia.
Along with a very competitive base salary, you will also be eligible for an outstanding employment package including accommodation, transportation, schooling assistance and relocation support.
Job Description
We are seeking experienced Management Consultants to join the Strategy & Organizational Design Division (S&ODD) within the Organizational Consulting Department (OCD).
S&ODD's core functions include: providing organization design, strategy, and general management consulting services throughout the Company, while ensuring alignment of consulting solutions with overall business strategy and corporate objectives, policies, and plans.
S&ODD consultants provide internal advisory and consulting services to deliver diverse consulting interventions that support the achievement of business initiatives and objectives. Consulting assignments typically include critical projects involved with:
Operating Model and Organization Structure Design consulting services to structure and realign organizational entities and restructure Company Directorates.
Mergers, acquisitions, and divestments requiring management consulting support.
Strategy development and advisory.
General management consulting for diverse business functions to develop and optimize key business or operations processes.
Introduction of new management systems and work methods.
Minimum Requirements
As the successful candidate, you will hold a Bachelor's degree from an accredited college or university. A Master's degree is preferable but not essential.
Several years of high level experience working in organizational design, strategy development, or other management consulting disciplines within a global company or an international management consulting firm.
This position requires in-depth knowledge of planning and managing complex organizational transformation projects, ideally within the oil and gas industry.
Knowledge of consulting methodologies, approaches, or tools utilized for organizational design, strategy development, and/or general management consulting.
Proven ability to communicate effectively with excellent interpersonal, persuasion, and negotiation skills. You should have excellent oral and written communication skills in English.
Be a self-starter in a fast-paced environment with the ability to complete individual tasks effectively and work in a team environment.
Duties and Responsibilities
You will be required to perform the following:
Manage the delivery of specialized advisory and consulting services related to organization design, strategy, or general management consulting.
Deliver results in project settings that require a grasp of cross-functional subject matter.
Interact with and influence senior leaders in the Company to support the execution of various special projects; develop relevant content to be included in executive level presentations and reports.
Conduct internal and external research utilizing databases, benchmarking, market surveys, and interviews to build analytical frameworks and conduct complex business analyses.
Perform rigorous analysis of business functions, processes, organization structures, key capabilities, and governance requirements to design organizations.
Apply critical thinking to a wide variety of situations, comprehend and analyze complex problems, and use well-developed arguments, persuasion, and creativity to recommend sensitive solutions.
Leverage management consulting expertise and technical knowledge to address organization change driven by business growth, technology, risk mitigation, outsourcing, business optimization, or transformation.
Support merger and acquisition development and transactions, including divestments and new company formations (joint ventures and subsidiaries).
Spring Engineering Solutions (a trading name of Roevin Management Services Limited) acts as an employment agency for permanent recruitment and an employment business for the supply of temporary workers. Spring Engineering Solutions is an Equal Opportunities Employer.
By applying for this role your details will be submitted to Spring Engineering Solutions. Our Candidate Privacy Information Statement explaining how we will use your information is available on our website.

Source: Reed.co.uk – Saudi Arabia