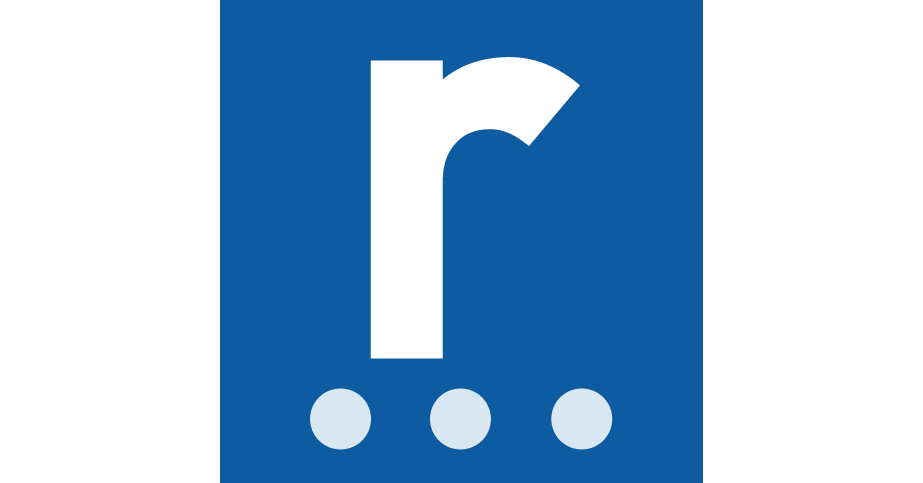 Reed
Marketing Director – Fast-paced, E-Commerce Company, UAE!
We are very excited to be working with a rapidly expanding, E-Commerce retailer who are looking for a strong Marketing Director to help head up the marketing department covering Digital Marketing and Brand/Creative marketing.
The role will involve CRM, Social Media, Influencer marketing, creative graphics/videography, performance marketing, marketing campaign management, community marketing, brand marketing etc.
We are open to candidates from around the world that are willing to relocate to UAE, but Gulf experience is always beneficial. We need individuals who have worked at a similar level for E-commerce companies/Omnichannel companies/retail companies.
The ideal candidate will have experience in a fast paced E-commerce environment, a strong combination of core Digital Marketing & Brand Marketing – the foundation of this person's experience should be Digital Marketing.
Big picture; Highly strategic; Look beyond pure acquisition and performance marketing; Brand-focused; Build a regional equity that is admired and respected in empowering others across the Arab world AND Experimenta:. A non-traditional thinker, tinkerer, tester and artist. Comfortable working outside your comfort zone….. if this sounds like you, then I want to hear from you!
CV's to
Salary Package Offered: AED50-65k pm NEG
Unfortunately, only short-listed Marketing Individuals will be contacted!