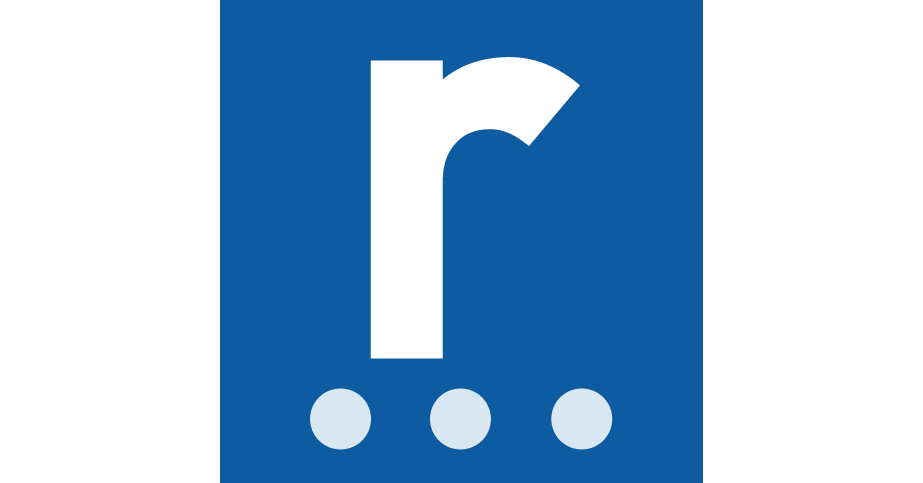 Vacancy: Maths Teacher (NQT Teachers welcome to apply)
Location: Kuwait
Start Date: August 2021
We are now accepting applications from Teachers on behalf of our clients, a Group of Schools (both British and American Curriculum Schools) in Kuwait. Teachers applying must have recent experience teaching either the British or American Curriculum as a Secondary Maths Teacher.
All Vacancies are for August 2021
Primary Teacher – NQT TEachers are welcome to apply
EYFS Teacher – NQT Teachers are welcome to apply
Maths Teacher
Art Teacher
Science Teacher
English Teacher
Social Studies Teacher
Business Studies Teacher
Computer Science Teacher
REQUIREMENTS (Maths Teacher)
BA Education OR Degree & PGCE from the UK, Ireland, Canada, America or Australia
The Ministry of Education will only accept applicants with a Degree in the subject apply to teach (regardless of a PGCE and teaching experience.
British Curriculum Teaching Experience (experience must be specifically in the subject applying to teach)
Secondary School Teachers 2 years + teaching experience
Primary Teachers – NQT and experienced teachers are welcome to apply
Able to start August 2021
Please Note:
For all candidates applying for Kuwait, the MoE will only accept candidates with a Degree in the subject applying to teach (regardless of a PGCE and numerous years of teaching experience).
Candidates should have either a BA Education or a Degree (in the subject applying to teach) & PGCE
* Our clients will also accept applications from NQT's although, the applicant will not be able to complete their final NQT year at this school.
Teachers applying must have a proven track record of completing teaching contracts.
Our clients will not accept candidates that have too many recent 'short term teaching contracts'.
Female Married Teachers – Due to Kuwaiti Law, it is not possible to sponsor your husband / family to join.
PACKAGE
Salary from (Approx £24,000 – £35,000 yearly) based on number of years' experience as per the school's salary scale
Housing:
Fully furnished accommodation with full paid utilities including electricity & water
Transportation to and from work
Annual Airfare Ticket
Excess Baggage Allowance
Health Insurance & Medical Insurance
APPLY NOW!!!
Please email your fully updated c.v. in word document (must include Marital Status)
Type 'Your Name & Maths Teacher ' in the subject box.
Source: Reed.co.uk – Kuwait