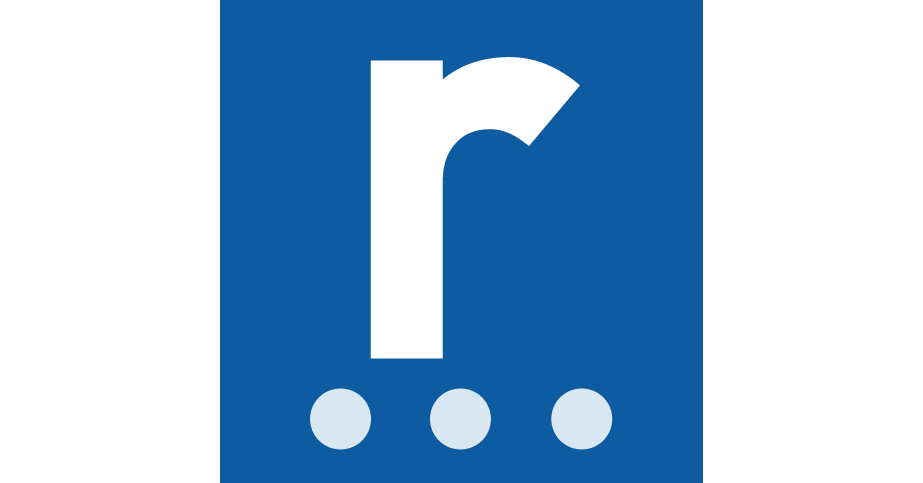 Reed
We are seeking an outstanding Phys Ed Teacher for a leading International British School, which has an excellent reputation for providing an enriched education.
Are you someone who has:
A passion for teaching children
Experience in teaching Phys Ed to Primary aged children
Enthusiasm, commitment and flexibility
The desire and ability to work on an individual and team basis
An ability to inspire a lifelong love of learning
The ideal candidate
To set yourself apart from other candidates, you must demonstrate:
An ability to inspire a lifelong love of learning
Enthusiasm, commitment and flexibility
Minimum of 2 Years full time experience required
Fully Qualified Teacher Status with an Internationally recognised teaching Qualification – Ed or PGCE (Phys Ed)
Minimum level 2 ASA swim teaching qualification
Excellent command of English Language
The school
The school is part of an elite group of academic institutions, and is affiliated with the following educational organisations: IAPS, BSME, COBIS and BSO.
They follow the British Curriculum and their philosophy is to prepare their students for life. They aim to develop confidence, empathy, integrity and respect within each child.
Benefits & Package offered
Competitive Monthly Salary of KD 1 360
Accommodation
Flight Allowance
To Apply
Please send your CV to
Please note that shortlisted candidates will be contacted within 10 working days from receipt of CV.
About ASQ: the perfect match between international schools and candidates
ASQ Education partners with a number of exceptional international schools across Asia and the Middle East to offer the latest and best selection of educational positions.
We will help you find the right role in a school and location that suits; and work closely with you to ensure you get the job that you want abroad.
We are also here to guide you through every step of the recruitment process, and provide a wealth of resources and friendly expert advice to support you in your search for the perfect role.
We look forward to hearing from you. Please call us on or visit our website and register online at www.asq-education.co.uk
Please note, even if you are unsuccessful on this occasion, we will keep your details on file in the ASQ Education talent pool, as you could be perfect for one of our future international positions.
Source: Reed.co.uk – Kuwait