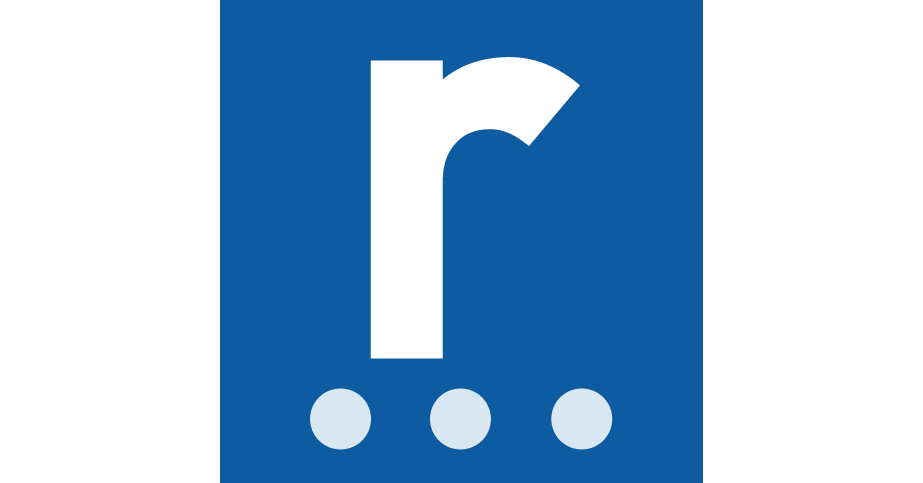 Reed
We are seeking an outstanding Physics Teacher for a British International School in Kuwait for August 2021.
The role
An exciting career challenge for a Physics Teacher with solid and demonstrable teaching experience. This is a fantastic opportunity for the right person to join a world class school that supports diverse cultures and provides each student with a broad and balanced education in a safe and supportive environment.
As an experienced Physics Teacher, you will also ensure that the school's high standards of excellence are always maintained, and build strong relationships with parents, students, and the local community.
The ideal candidate
The school is looking to appoint a teacher with:
BA Degree in Education or BA Degree with PGCE – Specialism in Physics
2 years teaching experience at an International School(s)
Experience with the British Curriculum
Experience teaching A-Level / IB
The school
A well-established British International School supported by British Schools in the Middle East (BSME) and is a member of the Council of International Schools (CIS).
The school lives by its values of People, Excellence and Community, and work in close contact with the parents and community to ensure that each student reaches its full potential, enabling them to contribute to a global society.
Generous Salary and Benefits includes:
NET Basic Salary Based on Experience and Qualifications
Starts from 750 to 1 000 Kuwaiti Dinars / Month
Flights Reimbursement up to 200 KD upon providing receipt
Accommodation provided – Fully furnished, Air Conditioned, Single Bedroom Apartment
For couples: they arrange a double bedroom provided the first party pays 50KD for the second room.
For more information about this role, please send your CV & covering letter to
Successful applicants will be contacted within 1 week of submitting their application
About ASQ: the perfect match between international schools and candidates
ASQ International partners with a number of exceptional international schools across Asia and the Middle East to offer the latest and best selection of educational positions.
We will help you find the right role in a school and location that suits; and work closely with you to ensure you get the job that you want abroad.
We are also here to guide you through every step of the recruitment process, and provide a wealth of resources and friendly expert advice to support you in your search for the perfect role.
Please note, even if you are unsuccessful on this occasion, we will keep your details on file in the ASQ International talent pool, as you could be perfect for one of our future international positions.
Source: Reed.co.uk – Kuwait