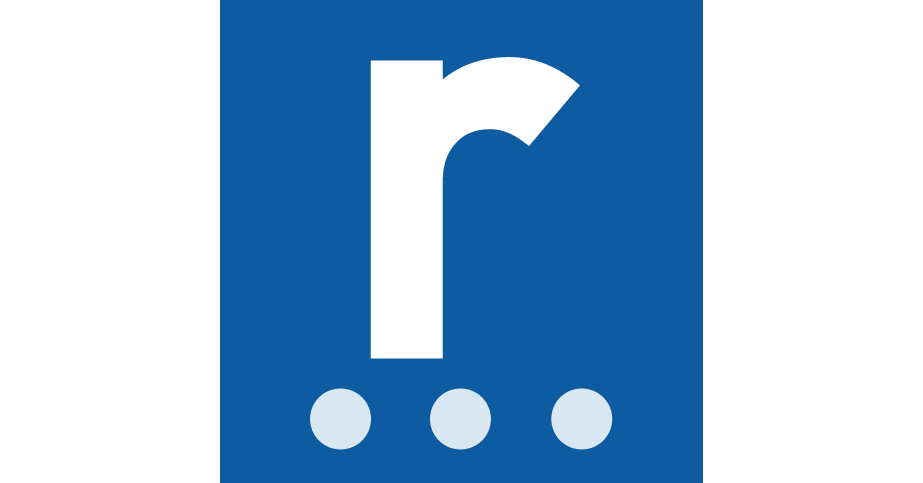 Reed
Primary & EYFS Class Teachers – AI Ain UAE – August 2021
We are seeking outstanding class teachers who wants to help students achieve over and above their expectations, whilst also reflecting and supporting the aims of this ambitious, fast-paced international school; and contributing to its continued growth.
The role
You will use your positive and professional attitude and experience to foster an environment of respect in the classroom, and support the school in its aims to create a learning culture that reflects there are no limits to what students can achieve.
As an experienced teacher you will also ensure that the school's high standards of excellence are always maintained, and build strong relationships with parents, students and the local community.
A generous remuneration package is on offer, and staff also benefit from attractive training and professional development opportunities.
The ideal candidate
The school is looking to appoint a teacher with:
Educational Qualification: BA Degree in Education or BA Degree with PGCE in Primary Education or Early Years
Minimum of 3 years teaching experience at an International School
The school
This growing international school caters for a mixed international cohort of students, and has a culture of inspiring and nurturing compassionate learners, where every child is valued, respected and provided with the opportunity to thrive.
You will join a highly-regarded, close-knit team of outstanding teachers in a fast-paced international learning environment, in a school that is exceptionally well resourced with a wide range of excellent facilities.
The school is dedicated to ensuring that all students achieve their potential through providing a supportive and caring learning environment; ensuring that learners become effective global citizens.
The package
Two-year contract and visa (renewable)
Tax-free salary (Salary range is between AED 8,500 – AED 10,000 for Homeroom Teacher depending on the experience).
Shared furnished accommodation (including internet access) or an accommodation allowance.
Settling-in allowance
Annual flight allowance
Excellent international medical cover
End-of-service gratuity
Fee discount for dependent children
About ASQ: the perfect match between international schools and candidates
ASQ International partners with a number of exceptional international schools across Asia and the Middle East to offer the latest and best selection of educational positions.
We will help you find the right role in a school and location that suits; and work closely with you to ensure you get the job that you want abroad.
We are also here to guide you through every step of the recruitment process, and provide a wealth of resources and friendly expert advice to support you in your search for the perfect role.
We look forward to hearing from you. Pplease email your CV to
Successful candidates will be contacted within 7 working days of CV submission.
Please note, even if you are unsuccessful on this occasion, we will keep your details on file in the ASQ International talent pool, as you could be perfect for one of our future international positions.