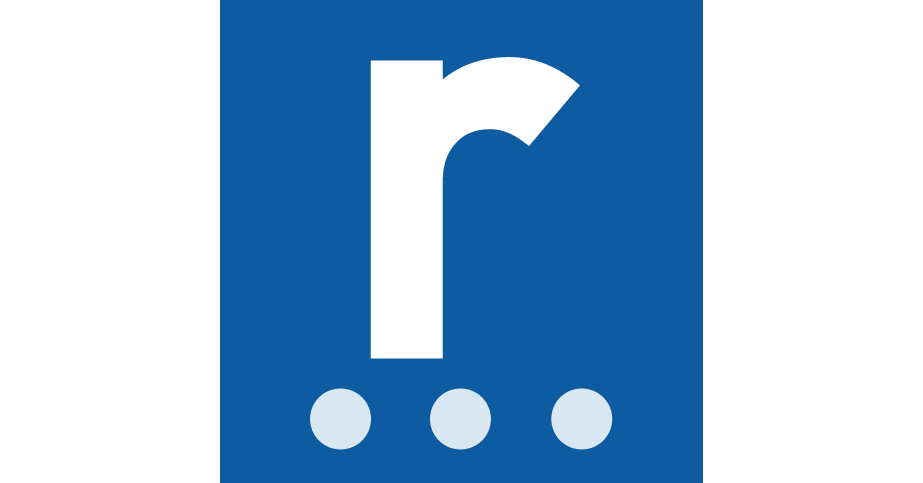 Reed
Primary Homeroom Teacher – Jeddah, Saudi Arabia – August 2021
A SCHOOL COMMITED TO EXCELLENCE
If you are an enthusiastic Primary Teacher eager to nurture young minds with an empowering and inspiring learning experience, ASQ International has an exciting role in an IB World School.
The role
You will use your experience to help young learners progress by developing a happy, creative learning atmosphere in this wonderful, inclusive school. The school provides a warm, friendly and family-like learning environment for its highly motivated students.
As a high-calibre teacher with experience in working with young children, you will also secure the best outcomes for children by providing an exciting learning experience.
The ideal candidatemust demonstrate:
Fully qualified teacher status with an internationally recognised teaching qualification – PGCE or B.Ed/BA in Primary Education
An ability to inspire a lifelong love of learning
Enthusiasm, commitment and flexibility
Previous experience with the International Baccalaureate PYP and advantage
The school
As a school committed to excellence, it strives to provide a balanced and challenging to enhance students' thinking and inquiry skills. This school aims to foster an intercultural and highly effective learning environment that inspires students to become compassionate, knowledgeable, ethical and socially successful global citizens in a world of differences.
Package & Benefits
Tax free salary – range dependent on experience
Accommodation
Health insurance
Airfare ticket (one in every academic year)
Transportation (to school)
About ASQ: the perfect match between international schools and candidates
ASQ International partners with a number of exceptional international schools across Asia and the Middle East to offer the latest and best selection of educational positions.
We look forward to hearing from you, please email your CV to
If your application has been successful, we will contact you within 10 days.
Please note, even if you are unsuccessful on this occasion, we will keep your details on file in the ASQ Education talent pool, as you could be perfect for one of our future international positions.
Source: Reed.co.uk – Saudi Arabia