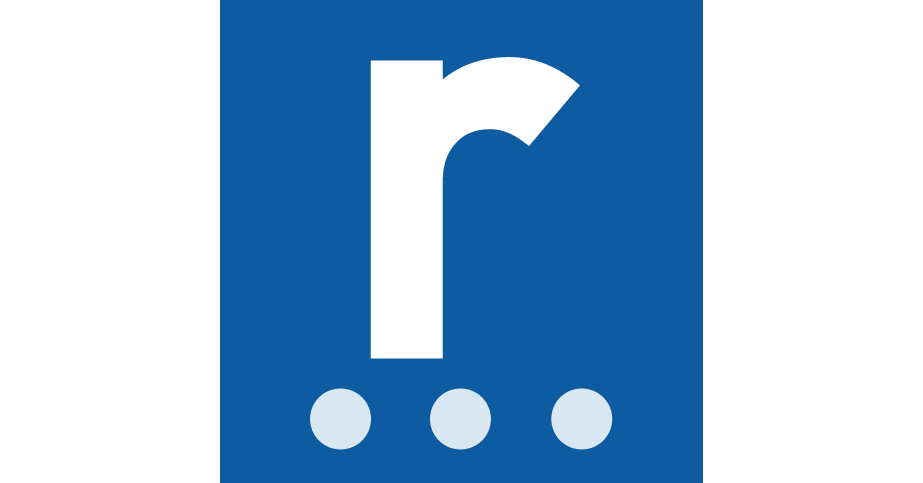 Established British school in Kuwait is currently seeking Primary Teachers to join their team!
This school is committed to academic excellence through personalised learning for every student, with careful attention given to students' individual learning styles and learning needs, this school aims to ensure students enjoy their lessons and their development journey…
Seeking a skilled and passionate Primary Teacher who will also be responsible for Year 5 / 6 primary Maths, to join the team next academic year (2021/2022) and to support the school to ensure students, staff, parents and the wider community share a close connection, are happy, challenged and rewarded
This is an ambitious school who's vision is to be one of Kuwait's leading and most inspiring international schools, providing a well-resourced, strongly academic, British based education.
AVAILABLE ROLES:
Year 5 / 6 primary Maths specialist
KS1 Class Teachers (Years 1+2)
lower KS2 Class Teachers (Years 3+4)
Newly qualified teachers (NQT's) will also be considered!
About Kuwait?
Located in the northern part of the Arabian Peninsula, Kuwait is a rich country comprised of nine islands. Its economy is primarily based on the oil sector, with a notable service sector as well. Expatriates living and working in Kuwait are able to benefit from a tax-free salary and live comfortable in the city where the sun shines all year round.
Moving to Kuwait offers expats the opportunity to discover its culture of historic traditions infused with modernity. There are many museums to visit, events to attend and of course the Failaka Island for that weekend getaway. Kuwait is perfect for beach lovers, there are jet skis, beach resorts with pools, and fishing excursions for entertainment as well as nightlife tailored to expats to keep your social life busy.
We are representing a number of established Private English and International schools in Kuwait who are seeking British Teachers who have completed their teaching qualification and NQT! You will have a proven track record of offering outstanding lessons and be able to ensure teaching and learning of students from across the globe.
Package includes:
Tax-free salary (12 months)
End-of-service indemnity bonus (2 weeks' salary per year)
Return air tickets to city of origin (annually)
Fully furnished 1 bedroomed apartment
Free transport to school and back (daily)
Local health care
Source: Reed.co.uk – Kuwait