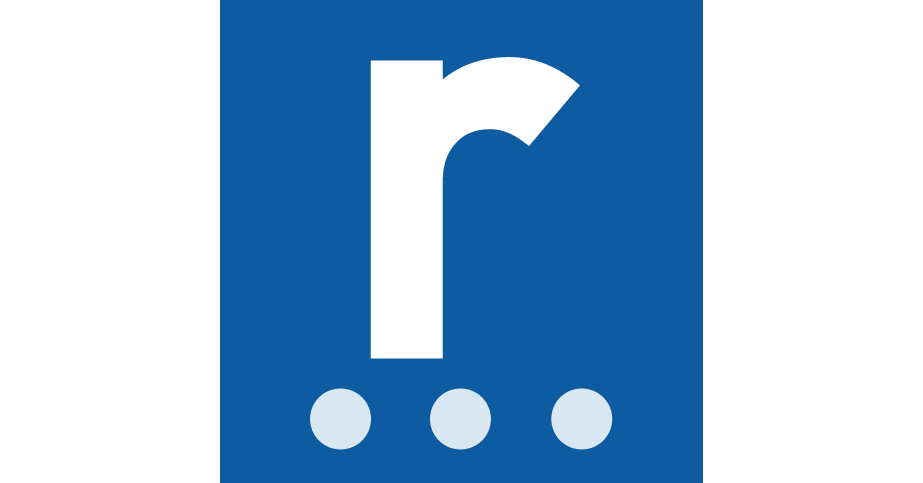 Tiger Private is looking for a House Manager, who is happy to be based in Kuwait (Kuwait City). My clients are looking for a highly experienced person to join their team with a minimum of 6 years' experience for a UHNW family in a similar role or from a 5 star hotel background.
The position is working 6 days a week (with one day off at the weekend). The role comes with an apartment, based a short drive from the clients home and a car will be provided. You must have a clean UAE driving licence. The role will also require travelling with the family to Europe and the USA.
This role is managing a team of 15 staff and the duties include, but are not limited to:
– supervising and organizing the staff in the family's property
– delegating and gives tasks to employees at the property on behalf of the family
– handling daily requirements of the family members
– overseeing cleaning with a comprehensive knowledge of silver cleaning, antiques and art
– awareness of formal seating & table service in which to guide the other staff
– providing ideas for daily lunch / dinner menus
– helping to make travel arrangements
– organizing events/parties
– accompanying the family on their trips (also might include pre arrangements before the family arrives)
My clients have great staff retention and reward hard work. They will provide one economy flight to your home country per year. The salary is up to USD 65,000 depending on experience. They can provide a work visa for suitable candidates who are currently not working in Kuwait.
This is a fabulous opportunity for a hard working candidate looking to work in this region.
Source: Reed.co.uk – Kuwait