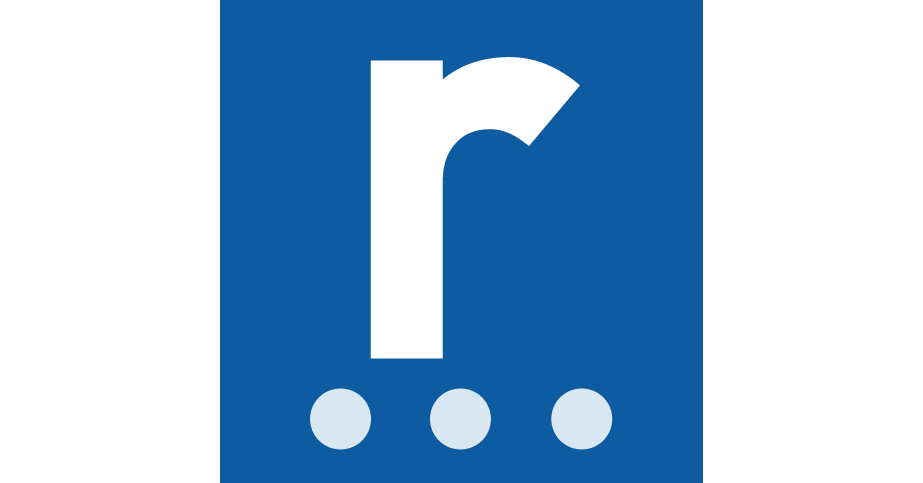 Our client is a well-established Security Systems Integrator with its head office in the UK. They are now seeking a Project Engineer (LENEL) for their Oman division.
As the Project Engineer role will focus on the support of our clients with Lenel systems, the ideal candidate should be able to handle all of the Lenel VMS/SMS currently in use and legacy systems where applicable.
The Ideal Project Engineer will also have the following:
Minimum 5 years of work experience with LENEL OnGuard Solutions
BA Electronic Engineering or BA Software/Programming engineer or equivalent security industry qualifications.
Must have experience of Lenel Core advanced database professional, Access Control, Video, Intrusion and Database solutions.
Can demonstrate a history of working within a large organisation with complex security and enterprise networks.
Must have a "can do attitude" with the desire to grow with their business.
Experience of ACad and a PMP qualification is also desirable.
Experience in Fire Alarm and PAVA experience is advantageous
As Project Engineer, you must be willing to live and work in Oman, as well as willing to travel within Oman and be able to attend training courses overseas with Lenel or our other vendors.
In return, the Project Engineer will receive the following:
Salary up to OMR 850 pcm with the right level of experience
Company Vehicle
Private Medical Insurance.
Other benefits
Source: Reed.co.uk – Oman