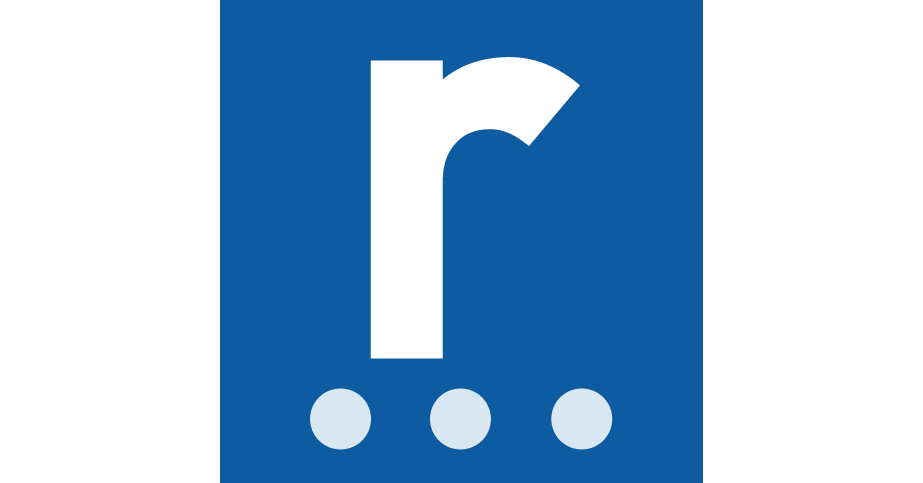 We have an exciting role for an experienced school counsellor for this All Boys Academy in Doha
The Role
To provide a high-quality counselling service to secondary age students experiencing a wide range of emotional problems.
To provide support, guidance and advice to parents, carers and the school.
To observe confidentiality and to support the school's endeavour to provide excellent teaching and learning for all students.
Contribute to the safeguarding and promotion of the welfare and personal care of children
The Ideal candidate
Minimum of 2 year's post qualification experience, Minimum of 1 years' experience of working with children and young people, – University Degree Essential
Skills and Abilities- Good written and verbal communication skills, proven ability to work independently and within a team. Positive communication and listening skills Patience, tolerance and sensitivity are a must. A mature and non-judgemental outlook Enthusiasm
The School
An Academy that provides a world-class education system, whilst maintaining the highest standards of excellence and cultural integrity.
Their curriculum is based upon the proven and well-established curricula frameworks of both the English National Curriculum and Cambridge International Examinations (CIE) programs of study and on the most current research in education applied to the specific context of the State of Qatar.
Benefits & Package offered
Fully Furnished Apartment
Annual Ticket
International medical insurance
Visa & Residency
To apply please email your CV to
About ASQ: the perfect match between international schools and candidates
ASQ Education partners with a number of exceptional international schools across Asia and the Middle East to offer the latest and best selection of educational positions.
We will help you find the right role in a school and location that suits; and work closely with you to ensure you get the job that you want abroad.
We are also here to guide you through every step of the recruitment process, and provide a wealth of resources and friendly expert advice to support you in your search for the perfect role.
Please note, even if you are unsuccessful on this occasion, we will keep your details on file in the ASQ Education talent pool, as you could be perfect for one of our future international positions.
Source: Reed.co.uk – Qatar