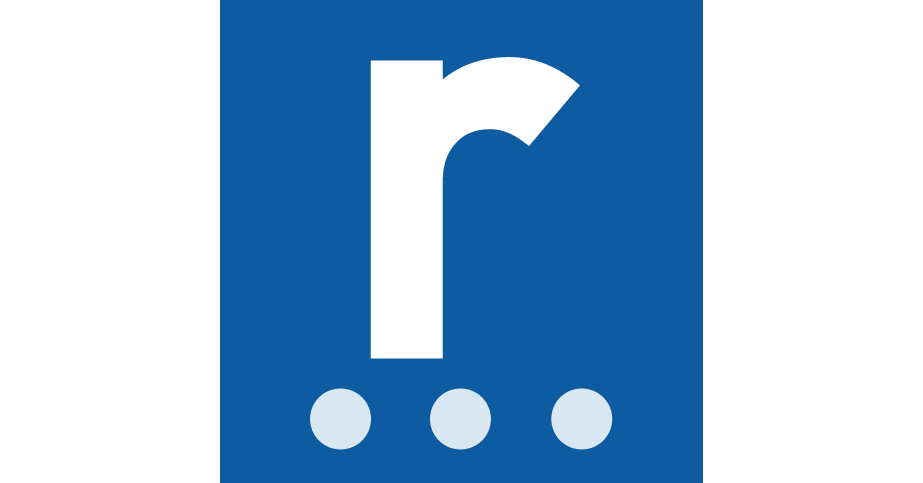 We are seeking an outstanding School Principal for an International Academy in Doha – August 2021
As the steward of learning and managing supervisor of this Academy, you will provide excellent leadership to all stakeholders in the school and create a peaceful, safe environment in order to achieve the mission of the school.
Education * A university degree with preferably an advanced degree and/or certification in educational leadership.
Experience
Educational leadership experience preferably in a bi-cultural environment.
Understanding of best educational practices from around the world;
Essential
English fluency, including both and writing;
Competency in the use of technology including word processing, spreadsheet development, survey technologies
Minimum 5 years School Leadership experience
Inspirational leadership together with strong interpersonal and organisational skills should be demonstrated.
You will use your positive and professional attitude and experience to foster an environment of respect and support the school in its aims to create a learning culture that reflects there are no limits to what students can achieve.
The school
An Academy that provides a world-class education system, whilst maintaining the highest standards of excellence and cultural integrity.
Monthly salary tax free
Annual leave of 60 days (as per approved school calendar)
Annual flights, medical insurance, residency costs for employee, spouse and 3 children
FREE tuition fees for 3 children
Excess baggage allowance
End of service gratuity as per Qatar Labor Law
Accommodation Allowance from 2nd year of employment onwards (2 bedrooms fully furnished accommodation provided for the 1st year of employment)
Please send your CV & cover letter to
About ASQ: the perfect match between international schools and candidates
ASQ International partners with a number of exceptional international schools across Asia and the Middle East to offer the latest and best selection of educational positions.
We will help you find the right role in a school and location that suits; and work closely with you to ensure you get the job that you want abroad.
We are also here to guide you through every step of the recruitment process, and provide a wealth of resources and friendly expert advice to support you in your search for the perfect role.
Please note, even if you are unsuccessful on this occasion, we will keep your details on file in the ASQ International talent pool, as you could be perfect for one of our future international positions.
Source: Reed.co.uk – Qatar