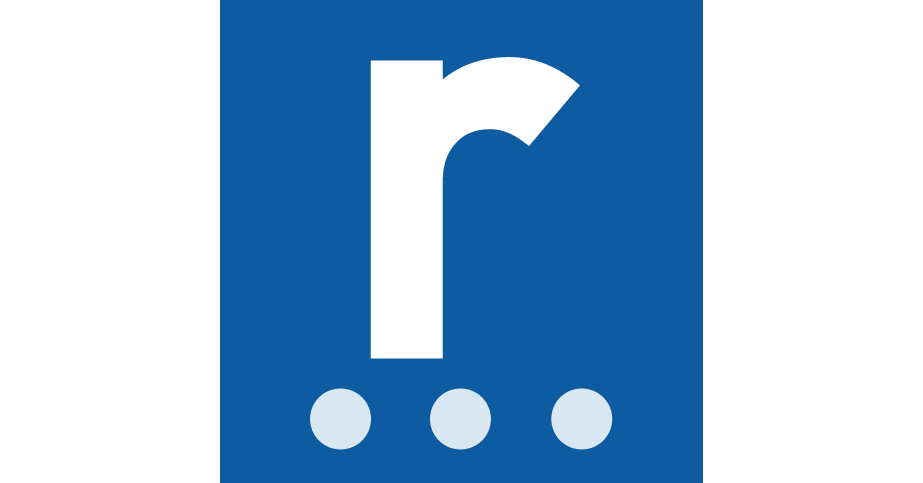 Are you a qualified Secondary Teacher with the experience of teaching GCSE and A' Level?
Are you looking for a new adventure and opportunity to work for an established and well respected school overseas?
If Yes! Then this is perfect for you
A highly successful and reputable school in Muscat, Oman is currently recruiting for a skilled and experienced Secondary Teachers to join their team in Jan 2021. Seeking a Teacher who is passionate about their subject and able to deliver fun lessons across the secondary schools, who can join the team in January 2021. You will need to be able to offer exciting classes, ensuring teaching and learning of students at all levels, as well as being a team player and be able to support other areas of the school when required.
– Essential experience to be considered for the role of Secondary Teacher: in Muscat,Oman
Appropriate qualification PGCE or BA Hons in Education
Minimum 2 years teaching experience
To be dynamic, highly motivated, passionate about children's learning
Interested in exploring a new culture and able to adapt to a a new way of life and be out of your comfort zone.
Package
Competitive tax free salary
Accommodation
Annual Bonus
Flights
Private health care
Why Muscat, Oman?
About Muscat: Muscat is a great place to live as an expat, with many expat's not wanting to leave. Its great for the outdoors and offers many outdoor activities where the rest of the Middle East doesn't. living here will give you an authentic cultural experience as well as having modern city shopping for your everyday needs and Dubai only drive away if you want the big city experience from time to time and the mountains are 15 degrees cooler if you need to escape the summer heat!
You will be welcomed by the local Omani's who are known to be the friendlies nation in the gulf, who will make you feel very much at home.
Source: Reed.co.uk – Oman