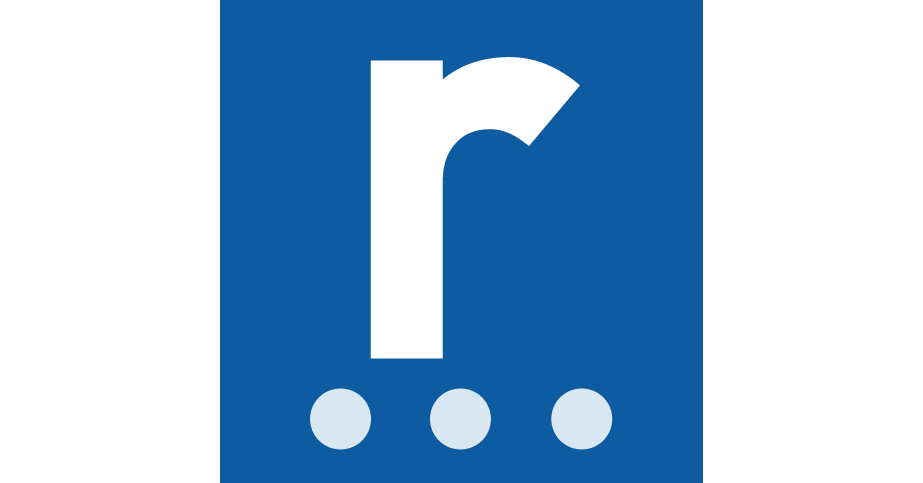 If you are a skilled and committed secondary school teacher eager to provide students with a first-class education, ASQ International has exceptional roles in reputable international schools in Kuwait.
The role
You will use your experience to help students progress by developing a happy, creative learning atmosphere in this beautiful, multicultural school.
As a high-calibre teacher you will also ensure that the school's high standards of excellence, and strong community spirit are always maintained.
A generous remuneration package is on offer, and staff also benefit from attractive training and professional development opportunities.
To set yourself apart from other candidates, you must demonstrate:
Fully qualified teacher status with an internationally recognised teaching qualification – Bachelors or Education or PGCE with specialism in subject you teach.
Minimum 2 years teaching experience in your specialist subject.
Enthusiasm in the subject matter, commitment and flexibility.
Our schools
These international schools are exceptionally diverse and vibrant, with a truly global outlook.
Their learning environments are innovative and they offer excellent facilities; supporting its students to make an impact on the world. These schools offer International curricula.
This is a great opportunity to join a dynamic and friendly internationally qualified teaching team who share a commitment to high expectations for success, and support students to achieve some of the best academic results in the world.
To apply: Please send CV to
About ASQ: the perfect match between international schools and candidates
ASQ International partners with a number of exceptional international schools across Asia and the Middle East to offer the latest and best selection of educational positions.
We will help you find the right role in a school and location that suits; and work closely with you to ensure you get the job that you want abroad.
We are also here to guide you through every step of the recruitment process, and provide a wealth of resources and friendly expert advice to support you in your search for the perfect role.
We look forward to hearing from you, please call us on or visit our website and register online at www.asq-international.com
Please note, even if you are unsuccessful on this occasion, we will keep your details on file in the ASQ International talent pool, as you could be perfect for one of our future international positions.