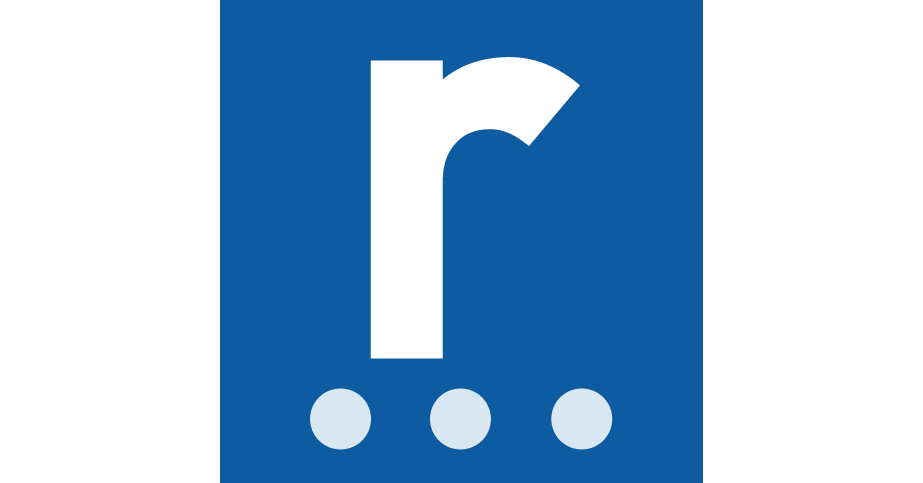 Reed
Senior Finance Director – E-Commerce Retail Business, UAE!
Excellent opportunity for a Senior Finance Director to join this very successful company – you will be assisting the company in defining the key metrics to measure business performance, preparation of MIS, communication with the stakeholders, negotiations with vendors, thinking through price points and customer profitability.
We need you to have:
A Master's Degree in Accounting or Business (preferable), Bachelor's Degree in Accounting or Business is a MUST
Experience in a fast-paced and high-volume environment (E-commerce or Retail industry experience) in the capacity of a CFO/Finance Director or from Big 6 Consulting firms
Experience in the GCC region is always beneficial
We are keen to work with talent that has the following attributes:
Has an entrepreneurial spirit and craves a high-growth, fast-paced innovative environment seeking to disrupt the ecosystem positively
Prioritizes team culture and people management above all else, recognizing the value of establishing an effective organization and internal process to drive business results
Is a positive team-player who thrives on challenges, the opportunity to problem solve, build/create and have the mindset that no job is too small
Is analytical and data driven
Salary Packages – very negotiable and starting from AED50-65k +
CV's to
Unfrtunately, only short-listed individuals will be contacted!