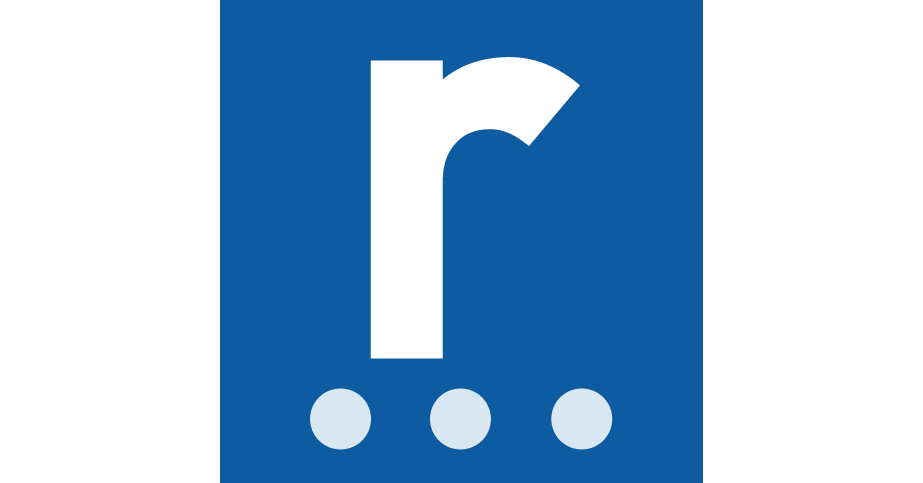 Spring are currently recruiting for a well known oil company based in Saudi We are seeking an English language speechwriter to join the company s Executive Communication Support (ECS) Group in the Corporate Communication Department (CCD). CCD is part of Public Affairs, within Corporate Affairs.
Your primary role will be Lead Speechwriter to the Senior Vice President of Upstream and the Senior Vice President of Technical Services. You will also provide backup for Senior Vice Presidents, Vice Presidents & Executive Directors across the Company as assigned, covering a wide variety of subjects.
Minimum RequirementsThe successful candidate, you will hold a bachelor's degree from a world-class academic institution, although an advanced degree is preferred.
You will currently be writing speeches at the highest levels of the energy industry – ideally in the Upstream sector of a major International Oil Company (IOC) – including at least three years of speechwriting experience and at least five years in communication roles in the industry.
Ideally, you will also have speechwriting/comms experience in government or NGOs.
Knowledge and understanding of the energy industry is essential.
Knowledge and understanding of international relations; business; academia; technology; and experience with different cultures is preferred.
You will be able to diplomatically engage, counsel, and influence senior executives.
Being a native English speaker is essential.
Duties & ResponsibilitiesYou will be required to perform the following:
Research, craft, and edit high quality/high impact, personalized English language speeches and talking points for the Senior Vice President of Upstream and the Senior Vice President of Technical Services to deliver at a variety of domestic, regional, and international events, that position these senior executives as business and/or industry thought leaders and advance the Company's strategic vision.
On occasion, turn a translation of a speech in Arabic into an English speech.
Draft op-eds, executive correspondence, internal memos, year-end messages, and forewords to significant external publications as required.
Align each product with corporate messaging, press releases, videos, social media, website, etc., yet do so in the voice of each customer.
Help identify strategic speaking opportunities for these two senior executives to reach key audiences and expand our share of voice.
Build trusted relationships with the two senior executives, their offices, proponents, and other key internal and external stakeholders.
Immerse yourself in the Company's rich heritage and ambitious future strategy, while adapting your skills to the unique Saudi company environment.
Please apply with an up to date Cv
Spring Engineering Solutions (a trading name of Roevin Management Services Limited) acts as an employment agency for permanent recruitment and an employment business for the supply of temporary workers. Spring Engineering Solutions is an Equal Opportunities Employer.
By applying for this role your details will be submitted to Spring Engineering Solutions. Our Candidate Privacy Information Statement explaining how we will use your information is available on our website.

Source: Reed.co.uk – Saudi Arabia