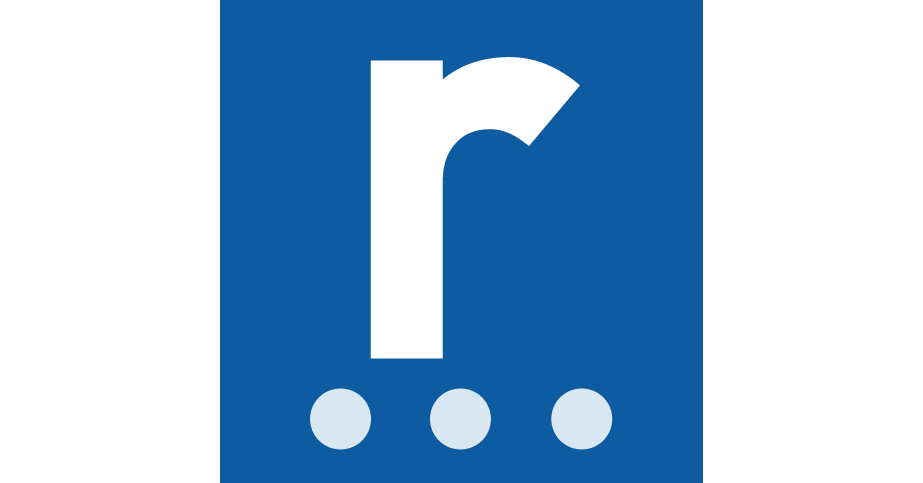 A global leading Facilities Management company is looking for an experienced professional who has experience transitioning construction projects over to Facilities Management.
Responsibilities
Ensure new Services have a fully developed end to end support structure, including Processes, SLAs and KPI's with business requirements and priorities.
* Act as a gate keeper function that ensures effective Transfer to Operations in compliance with the Service Readiness Process (SRP) for all new services introduced via the business project lifecycle.
* Provide fully documented services, which are updated and maintained throughout the life of the service and are aligned to best practice.
* Ensure that appropriate lifecycle resourcing, training, tooling, support and documentation is delivered with a formal project sign-off from all key stakeholders.
* Represent the Operations team at all project meetings to define and implement service acceptance criteria for both new and changing services.
* Work with Project Managers, Business Owners, Service Owners, Managed Service Partners, Operations teams and 3rd parties to ensure that projects are delivered in compliance with the requirements.
* Ensure that any new 3rd party contracts contain an agreed support schedule which aligns with the proposed support model and is backed up with SLAs managed through regular service reviews.
* Interface with the Project Support Office to ensure adequate Service Transition and Back Office Operations Team coverage across all relevant work requests.
* Define and deliver the end to end support model with all key stakeholders across multiple delivery organisations
* Ensure all operational support material is completed to a high standard by all relevant Design and Service Transition functions.
* Ensure training requirements and any other non-functional requirements are defined and delivered against the agreed Service Acceptance Criteria.
Source: Reed.co.uk – Saudi Arabia